About This Site
This web site is a labor of love. I am, by no means, a writer or a scholar. I just love reading Doris Lessing's writing. Her books have educated and moved me for over 40 years and I felt she deserves a place of her own on the Internet.

Thank you to:


This site is basically a catalog, with a scan of the cover and portrait of her (if there was one) and the description of the book from the jacket. Although my collection of her books is extensive, I have included only the British and American first editions.
---
All inquiries regarding publishing permission etc. should be directed to her agent, Jonathan Clowes Ltd.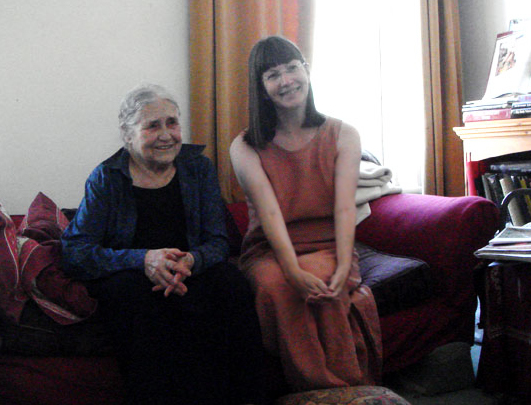 Jan Hanford - janhanford@gmail.com
Note: I do not have any additional information beyond what is included in the web site and I cannot answer personal requests for information or provide assistance with school work.
This site is neither "official" nor "commercial" in any way, and does not represent Doris Lessing or her publishers. It is my own personal project, and, therefore, reflects my own sensibilities. I am not aware of any copyright violations. If you feel a copyright has been violated please contact me via email and the material will be removed.